From Sea to Shining Sea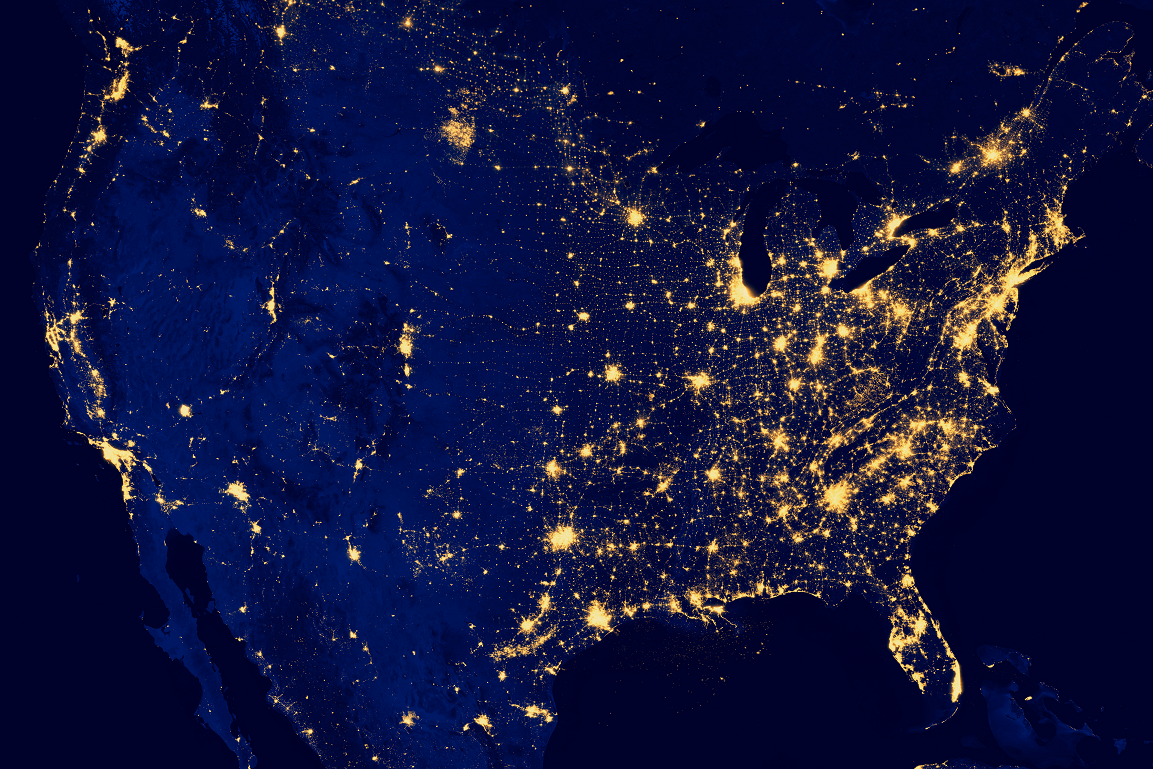 Zehner Trial Consulting LLC's staff has provided litigation services in hundreds of venues in nearly all 50 states. To see which states and venues Zehner Trial Consulting staff has had experience, please see the section entitled Venues Served on this website.
Duck Duck Truck!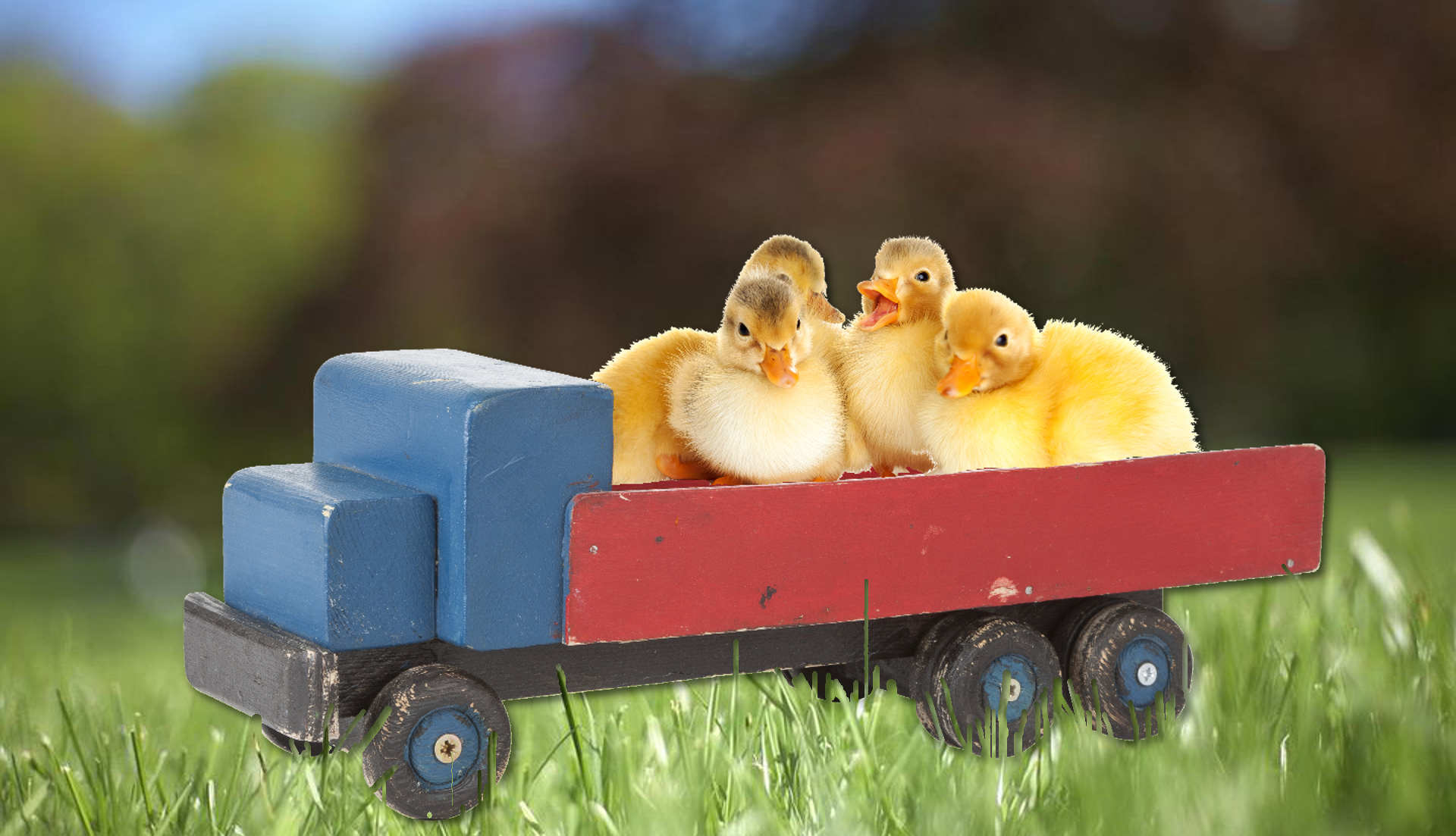 As in Trucking & Transportation Litigation. Zehner Trial Consulting LLC has extensive experience in trucking and transportation litigation as well as experience in nearly all areas of litigation, including premises liability, personal injury, professional liability, contracts, patents, and more. For more information on Zehner Trial Consulting LLC's depth of knowledge, please see the Experience & Case Highlights section of this website.
Is There a Doctor in the House?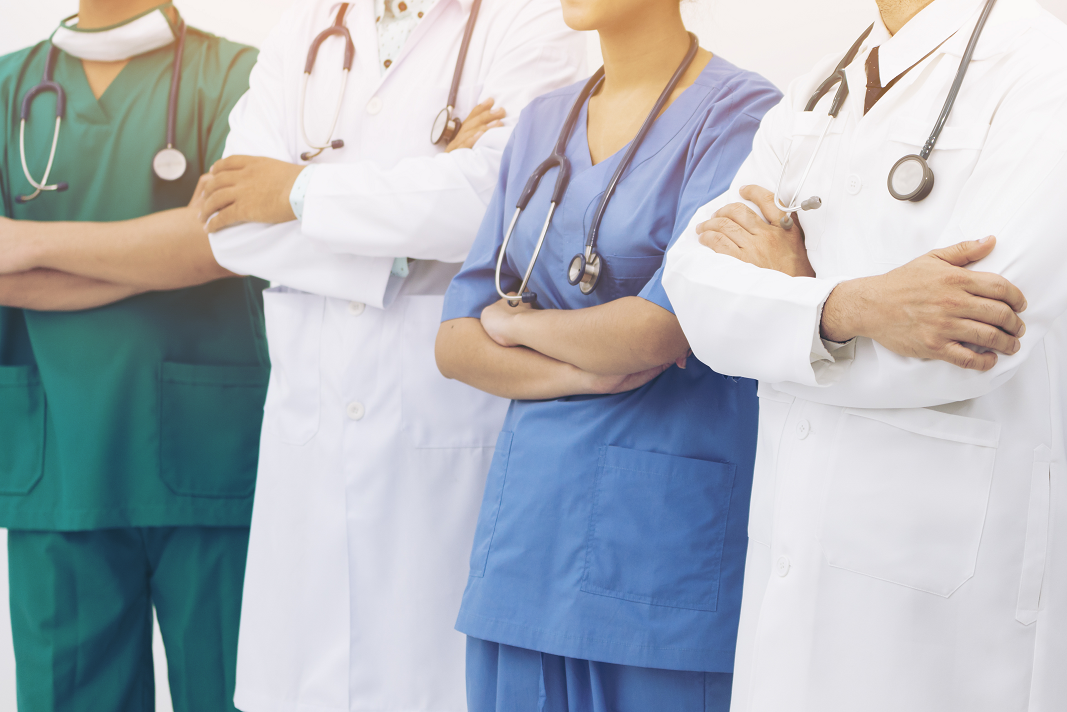 No, but there is a pharmacist, a social scientist, an attorney, a teacher, and many more professionals that comprise the Zehner Trial Consulting LLC's staff. Zehner Trial Consulting LLC's staff breadth of knowledge and experience is its greatest asset, resulting in a unique ability to craft an effective trial strategy that will resonate with jurors.
It's Not Magic...It Just Seems Like It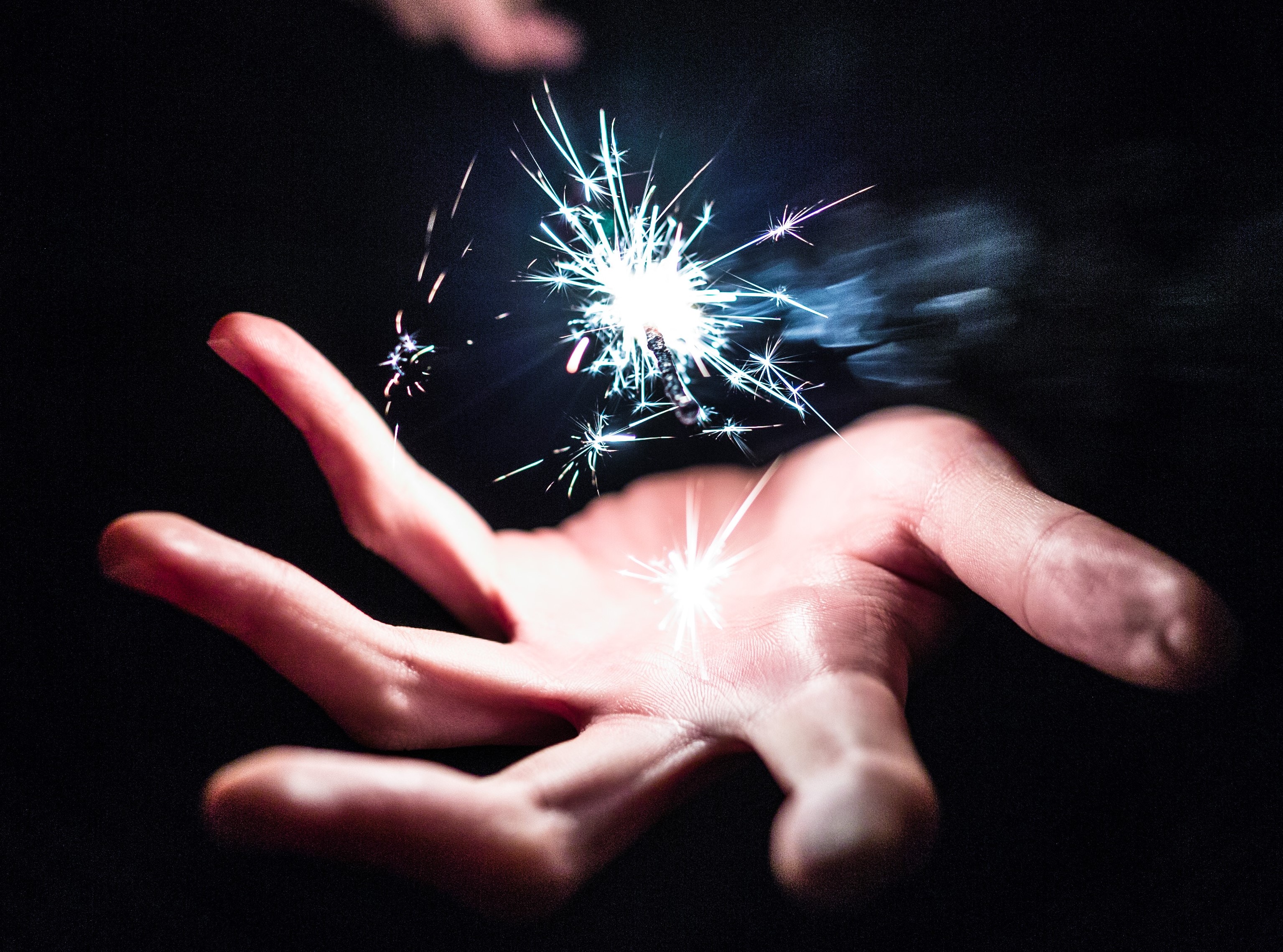 Zehner Trial Consulting LLC provides superior nationwide trial litigation research services on a wide range of legal topics. Our extensive experience and depth of knowledge provides crucial guidance to the legal team on issues that will drive a jurors' decision-making process. So, while it may seem like magic, it is really just the result of experience, knowledge and hard work.
We use the latest methods in cognitive science to design, create, and execute innovative research exercises to evaluate your cases.
From jury questionnaires to voir dire and in-court selection, Zehner Trial Consulting will assist in identifying and selecting the best possible jury for your trial.
While a good witness rarely wins a case, a poor witness is often catastrophic to a case. Ensure your witnesses are prepared for deposition and trial with our witness preparation exercises.
Professional Negligence — Medical Malpractice, Legal Malpractice, Accounting Fraud
Plaintiff and Defense General Liability — Personal Injury, Premise Liability, Auto Accidents, Trucking and Transportation Litigation
Commercial & Business — Breach of Contract, Financial Fraud, Shareholder Suits, Class Action, RICO
Employment — Racial Discrimination, Sexual Harassment, FMLA
Intellectual Property — Patents/Copyrights, Trade Secrets, Licensing Agreement
Criminal — White Collar, Death Penalty, Health Care Fraud, Political Corruption